How a different perspective to look at the very same thing can move mountains?
Hiring a maid to clean your place in your absence can be seen as a waste of money for some people. But did you know that according to a 2015 report by The Bureau of Labor Statistics, the average person over 15-years-old spends the following minutes per day engaging in different household tasks:
-13 minutes per day cleaning up the kitchen after meals.

-17 minutes per day on laundry.

-29 minutes per day on interior cleaning tasks.

-7 minutes per day maintaining the lawn, garden, and houseplants
That's 66 minutes per day dedicated to just cleaning! Likewise, hiring a driver is not a luxury but a necessity. According to AAA, the average American spends 17,600 minutes driving each year. That's 3,520 minutes, or 58.6 hours, spent waiting at red lights every 365 days.
Those who understand this part of the reality might understand the benefits of having a driver altogether and they will be able to relate with this article more.
Apart from speed tickets and several accidental situations that can concur, one can never drive back from social gatherings without getting a ticket for DUI (Driving under Influence). So, getting a driver will save legal harassment and few bucks and a lot of time from your schedule. It adds several hours to your schedule because in the mean time you can speak to your clients on the way, or can prepare the presentation that you wanted to complete. This is one of the major reasons why people who cannot afford a car rely heavenly upon Taxis.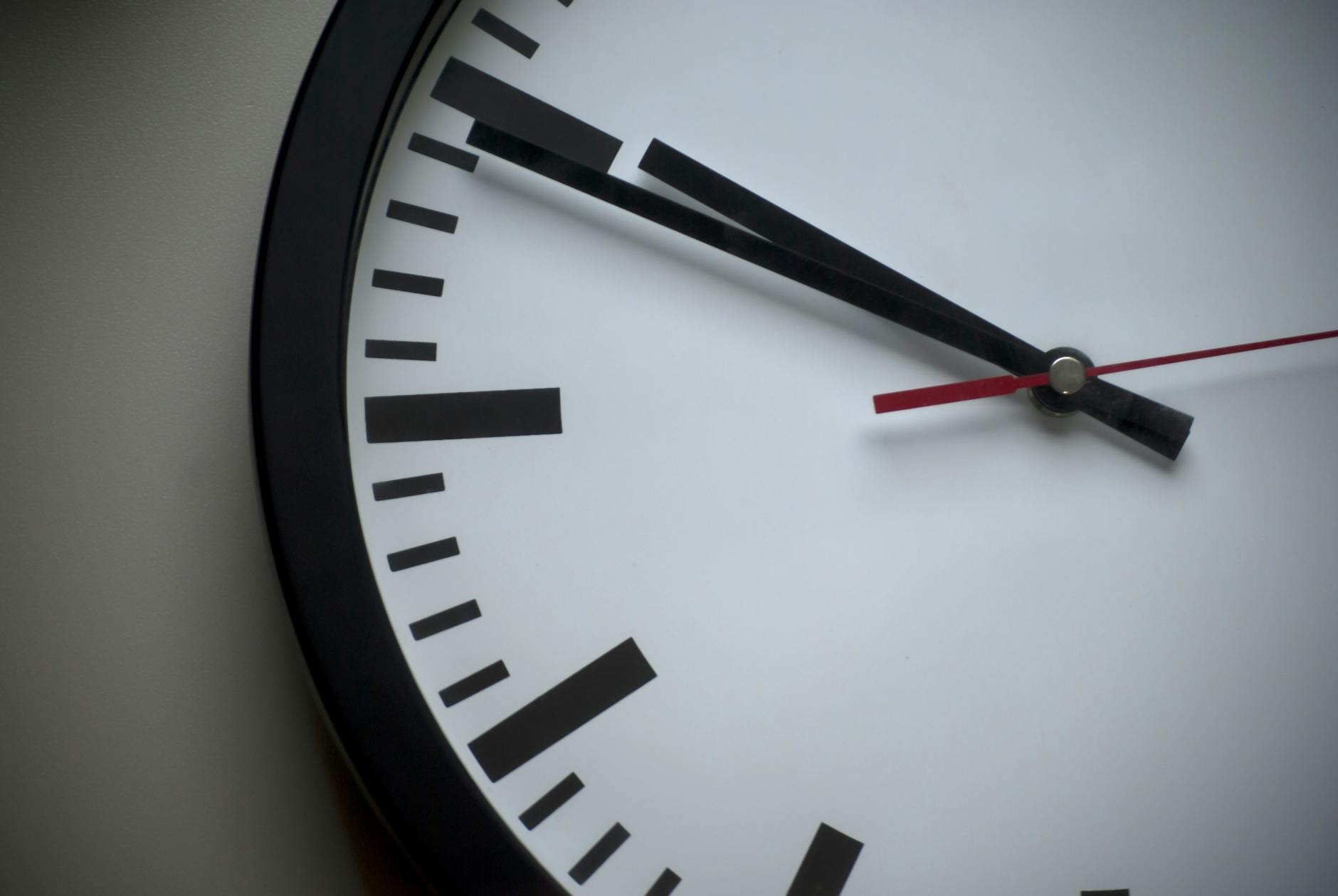 Adding an hour to your watch is not possible, but there several ways that can attain the very same condition
Utilizing the Time in the most effective way:
Time is an important commodity, every minute counts when you are working for corporate giants. That is why companies are racing towards getting a concierge services for their organization. It replaces the "relying properties" over an assistant, takes care of your employees giving them less pressure to take care of their errands during the working hours and builds up a reputation of your organization.
Count on service oriented business that is changing the work scenario. Rely upon organizations than on an individual, up bring your staff with modern amenities and see the change in your profit and productivity scales, because at the end of the day it's all about adding an hour to your watch.
blog comments powered by

Disqus